What do you understand by true positive rate and false-positive rate?
True Positive rate (TRP) is the ratio of True Positives to True Positives and False Negatives. It is the probability that an actual positive will test as positive.
TPR = TP / TP + FN
The False Positive Rate (FPR) is the ratio of the False Positives to all the positives (True positives and false positives). It is actually negative.
FPR = FP / TP + FP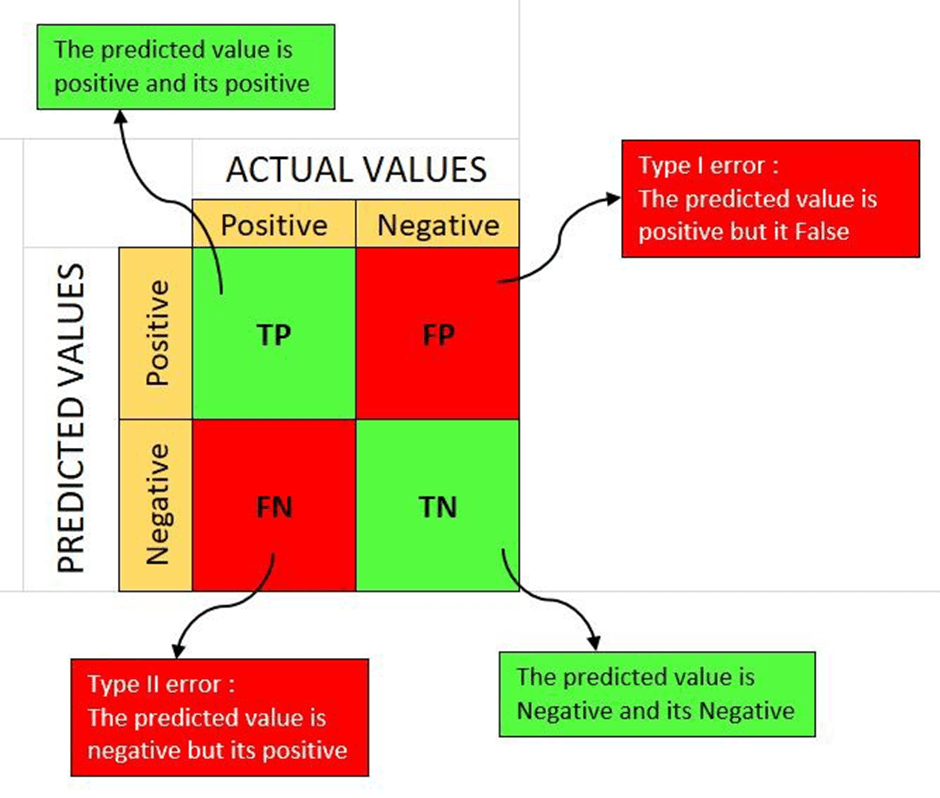 Popular Posts