How Political Parties Use Data Science to Shape Their Strategies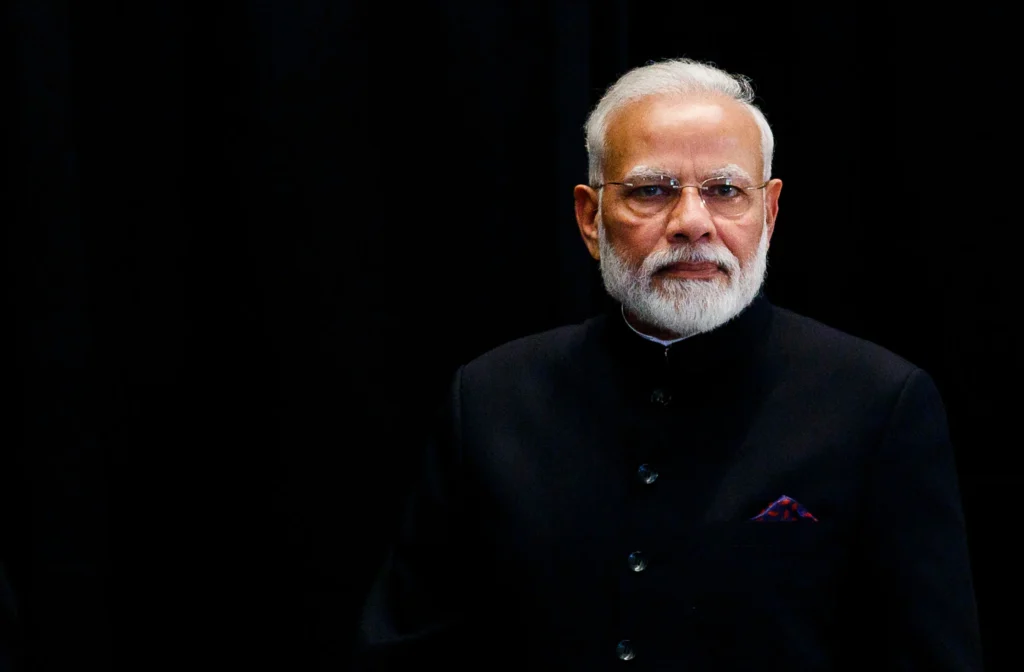 In today's world, political parties are increasingly relying on data science and data analytics to shape their strategies. This case study focuses on the Bharatiya Janata Party (BJP) and how they have effectively implemented data analytics and data science in their decision-making process. By collecting and analyzing data, the BJP has been able to improve their electoral and organizational level strategies, leading to their year-on-year success.
BJP's Organizational Level Hierarchy
The BJP's organizational structure is similar to a corporate hierarchy. At the bottom are the party workers, followed by the local committee, district committee, state executives, and finally, the national president. This structure allows for the infusion of new faces and ideas, as the party presidents change every 4 to 5 years. This grass-root level organization has been beneficial for the BJP, as all the presidents have risen through the ranks.
1 – Data Collection
Data forms the foundation of any analytics-based model. The BJP recognized this early on and established its IT Cell in 2007. However, it was in 2012, when Narendra Modi became the Chief Minister for the fourth time, that the party began to focus on data analytics and data science. The BJP's IT Cell worked with political consulting firms to acquire voter data, including Prashant Kishor's I-PAC in 2014 and Jarvis Technology in 2019.
The party collects data from various sources, including party workers, primary members, and consulting firms. This data includes voter details such as age, gender, and caste. Additionally, feedback from ground-level workers and party members is taken into consideration. The IT Cell analyzes this data and provides insights to the party's top brass, influencing organizational level changes, candidate selection, and even changing sitting chief ministers.
2 – Targeted Marketing
In 2014, when smartphone penetration was not as high as it is today, the BJP utilized targeted marketing extensively. They classified voters into three categories: core voters, undecided voters, and opposition voters. The goal was to consolidate core voters and attract undecided voters. Using clustering algorithms, the IT Cell analyzed voter data and devised customized strategies to reach out to different voter segments.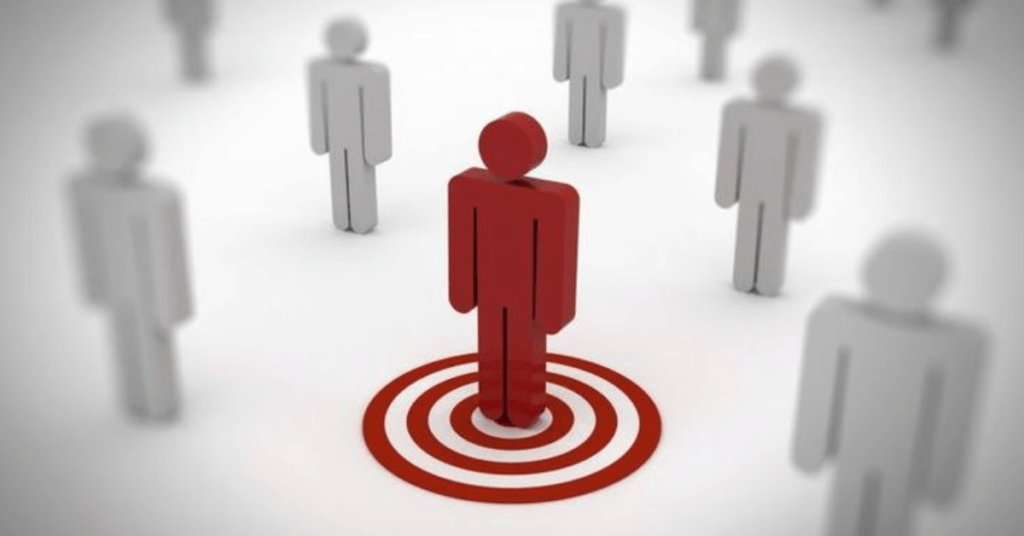 The party used mobile calls, SMS, voice recorded messages, and social media platforms like WhatsApp to convey their vision and achievements to undecided voters. This approach proved effective in reaching a large number of voters across the vast country. Moreover, micro-communication techniques were employed to convince opposition voters, as seen in the recent Uttar Pradesh election where traditional voters of BSP and SP voted for the BJP.
3 – Sentiment Analysis
Feedback from party workers and voters is crucial for any organization. The BJP leverages sentiment analysis, a technique used in natural language processing (NLP), to analyze feedback and complaints. This allows the party to understand the sentiments, challenges, and needs of both its workers and voters. By employing NLP models, the party can process and analyze a large volume of feedback, enabling them to make informed decisions.
An example of sentiment analysis was seen when Narendra Modi made a controversial statement in 2013. The IT team conducted real-time analysis of the sentiment surrounding the statement on the ground and social media. They found that while traditional BJP voters were angry, floating or undecided voters appreciated the statement. The IT team quickly changed the narrative to focus on sanitation for all, resulting in a significant shift in sentiment.
4 – Artificial Intelligence in Campaigns
Artificial intelligence (AI) has become an integral part of political campaigns. The BJP utilized AI technology called deepfakes during the 2020 Delhi election. Deepfake videos use AI to modify people's faces, allowing political leaders to communicate in different languages and regions. This personalized approach resonated with voters, as they felt the leaders were speaking directly to them.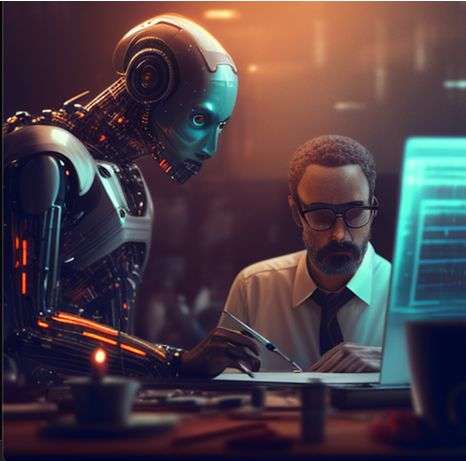 Other political parties, such as the Indian Political Action Committee (I-PAC) led by Prashant Kishor, have also used analytics-based consultancy to shape their strategies. I-PAC has played a significant role in election victories for various parties, including the BJP in 2014 and Nitish Kumar in Bihar. These consultancy groups provide ground-level feedback and insights to party leadership, influencing their agendas and decision-making processes.
Conclusion
The BJP's successful implementation of data analytics and data science in their decision-making process has been instrumental in their year-on-year success. By collecting and analyzing data, the party has been able to shape their electoral and organizational level strategies effectively. Other political parties have also started adopting these technologies to improve their campaigns and connect with voters. The use of data science and data analytics has revolutionized the way political parties approach elections, moving away from a top-down approach to a more data-driven strategy.
Popular Posts